Sustainable Luxurious Self-Care
We hand-craft self care products incorporating elements of ancient Indian recipes, with carefully selected ingredients focusing on wellness in modern lifestyles. We at Diya strongly believe that personal wellness involves more than just physical self-care – it is care for your physical, social and mental well-being.
We curate our blends meticulously. In addition to smelling great, our blends are designed to encourage mental wellness and to fill your life with radiant light.
---
Our Core Values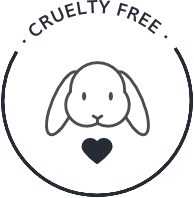 Not tested on animals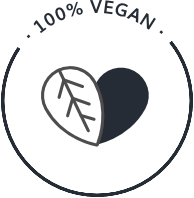 Vegan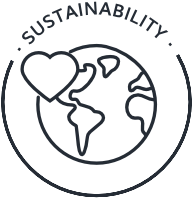 100% Sustainable ingredients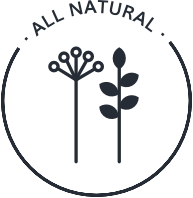 100% Natural, Pure and Handmade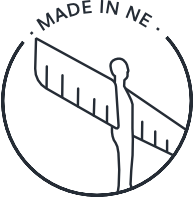 Made in NE England
Our blends are made with a diverse selection of pure, vegan ingredients. They are scented with a delicate blend of pure essential oils, fortified with Vitamin E and nothing else. We use organic oils where we can and the highest quality alternatives where we can't source organic variants. We do not use any chemicals additive, synthetic preservatives, mineral oils, Parabens, Sulphates, Pthalates, artificial fragrances or artificial colouring. We believe in keeping our formulations simple yet clean.