Benefits of Body Oils
Body oils have, from time immemorial, been an indispensable part of skincare and personal wellbeing. They are integral to many Asian cultures; ancient Indian culture in particular deeply emphasises head and body oil massages and oil baths.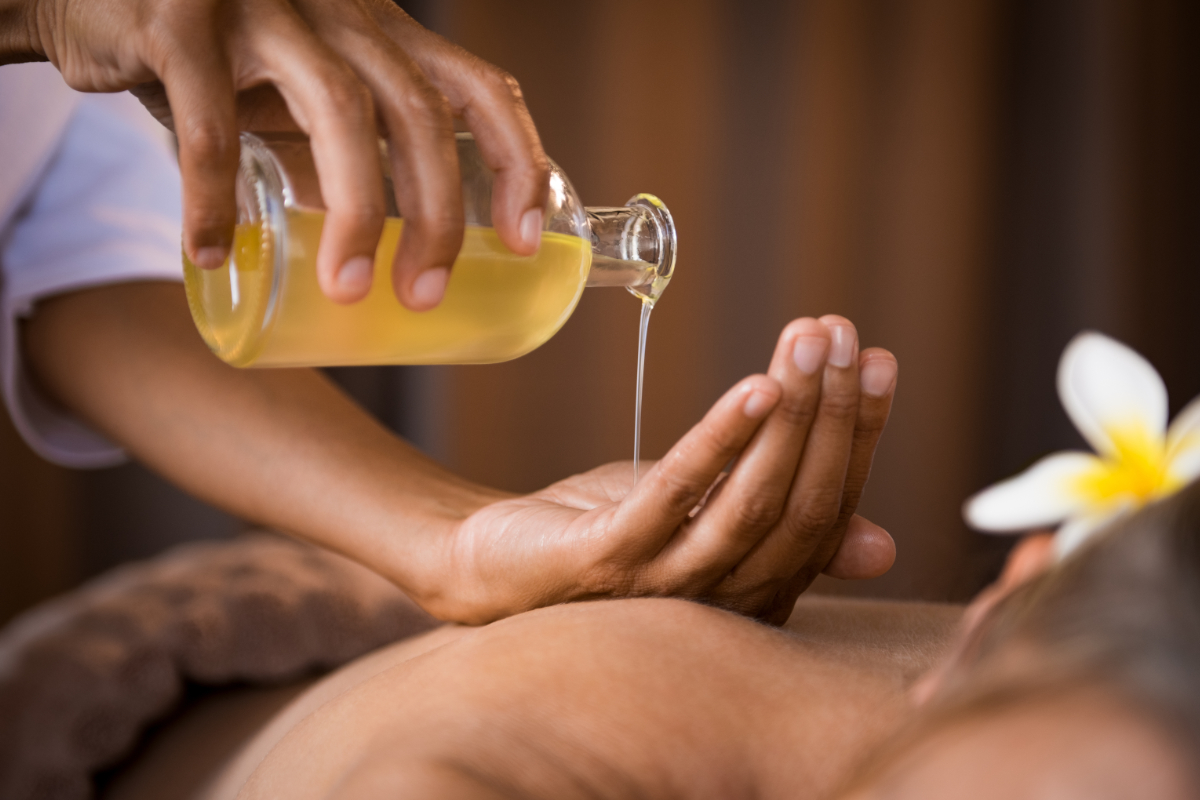 Nourishing
Diya body oils are a rich, nourishing blend of plant-based oils. The antioxidants found in plant-based oils protect the skin from premature ageing and damage from the sun. Our body oils are rich in vitamins, minerals and fatty acids, leaving your skin nourished and healthy with continual use. Our blend consists of a careful balance of a number of plant oils - each delivering its own set of benefits.
Moisturising
Diya body oils are completely water free and 100% plant-based. They have a high absorption factor, allowing these oils to fill in any gaps in your skin and to keep it hydrated. They are non greasy as they are highly compatible with the natural oils produced by your skin. Our oils do not contain waxes, water, preservatives or stabilisers - which tend to dehydrate skin with prolonged use.
Boosting Circulation
Massaging oil into skin helps boost circulation. Cultures in the Indian subcontinent have used it for centuries to reduce aches & pains and relieve stiffness, whilst leaving skin looking healthy and radiant.
Benefits of Aromatherapy
Aromatherapy has a powerful positive effect on our daily lives. Essential oils can improve memory, stimulates moods and feelings - which we have leveraged to maximise the overall effectiveness of our blends.
Mindfulness & Self Care
Taking time to look after yourself and your skin serves multiple purposes - whilst it can make you look and feel good, it also promotes overall mental wellbeing. Your skin needs attention and care just like any other organ. Giving it the attention it deserves benefits you indirectly in numerous aspects of life and will leave you feeling gratified.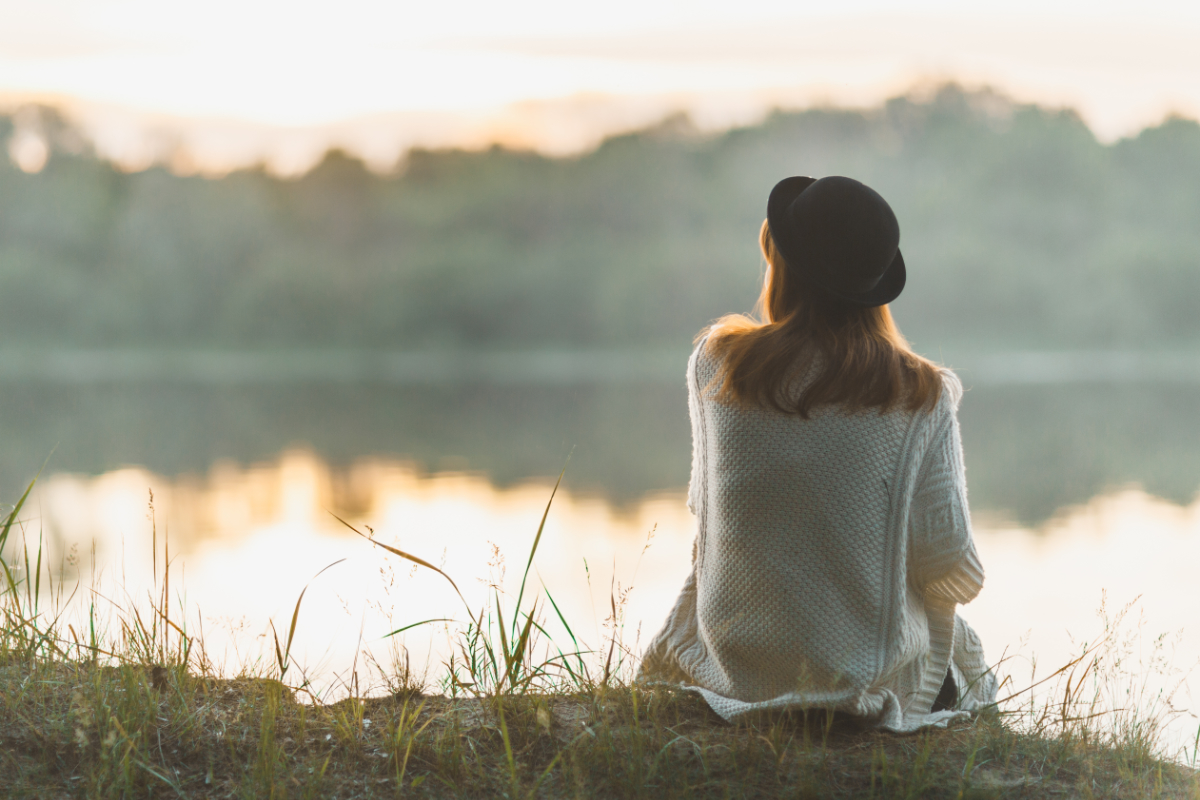 At Diya we believe that in order to lead a happy and healthy life, we need to look after both our mind and body with pure and natural elements, whist trying to stay away from unnecessary chemicals to maintain the delicate balance of overall wellness in our lives.
---
We hope that you have a therapeutic experience using our blends.
Let your inner radiance shine