New Bottles and Refills
Our products and our core values define us - we therefore constantly challenge ourselves to deliver you the best quality products housed in sustainable, eco friendly packaging. It is now time to introduce our new bottles, which has been the result of an extensive search for a supplier that shares our values.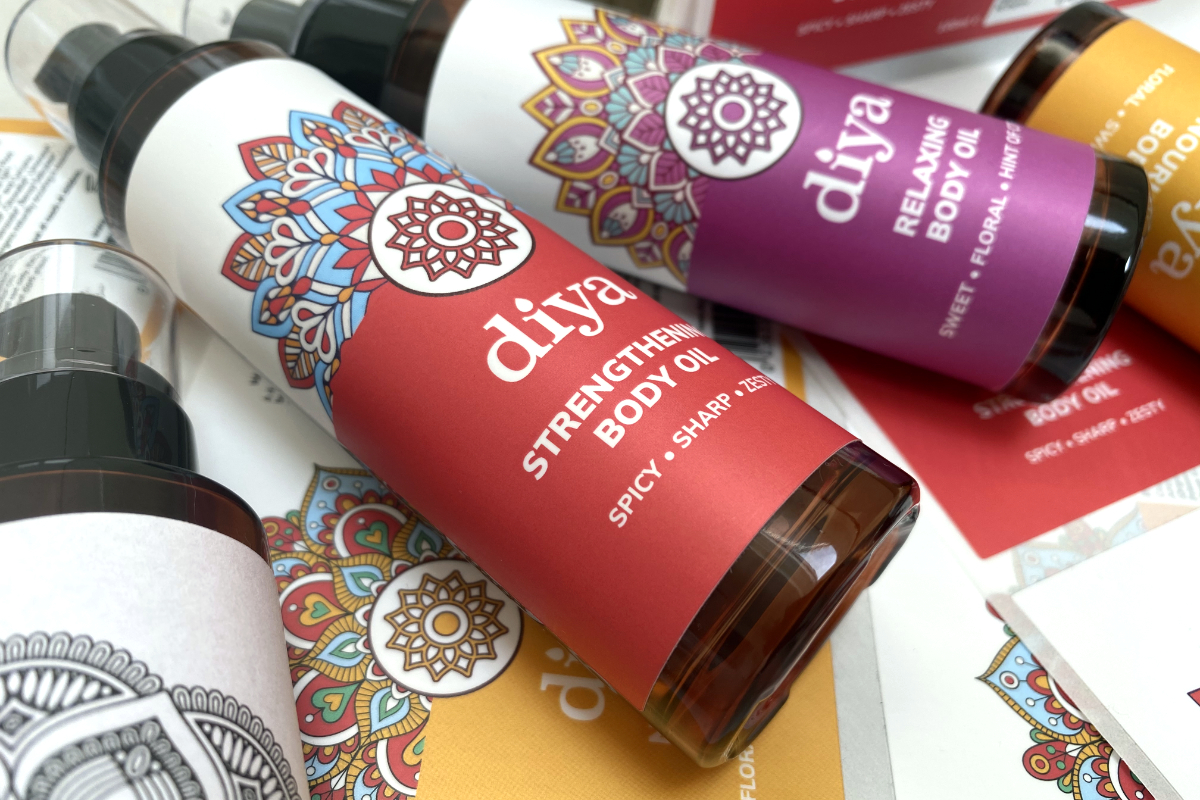 Our new bottles are similar looking, the same high quality amber glass bottles that can be recycled, reused and refilled. These sleek, practical bottles come with pumps for mess free application, and are light for travel.
Our attractive, bold mandala designs are printed with recyclable ink to add colour to our bottles. Our labels are environmentally friendly, non toxic and 100% recyclable.
And now, refills!
Our refill bottles are completely plastic free - glass bottles with aluminium caps available in 100ml. They are 100% recyclable, reusable and refillable. We use amber bottles for light protection against oxidisation of the natural, plant-based oils so the quality of our oils are not compromised.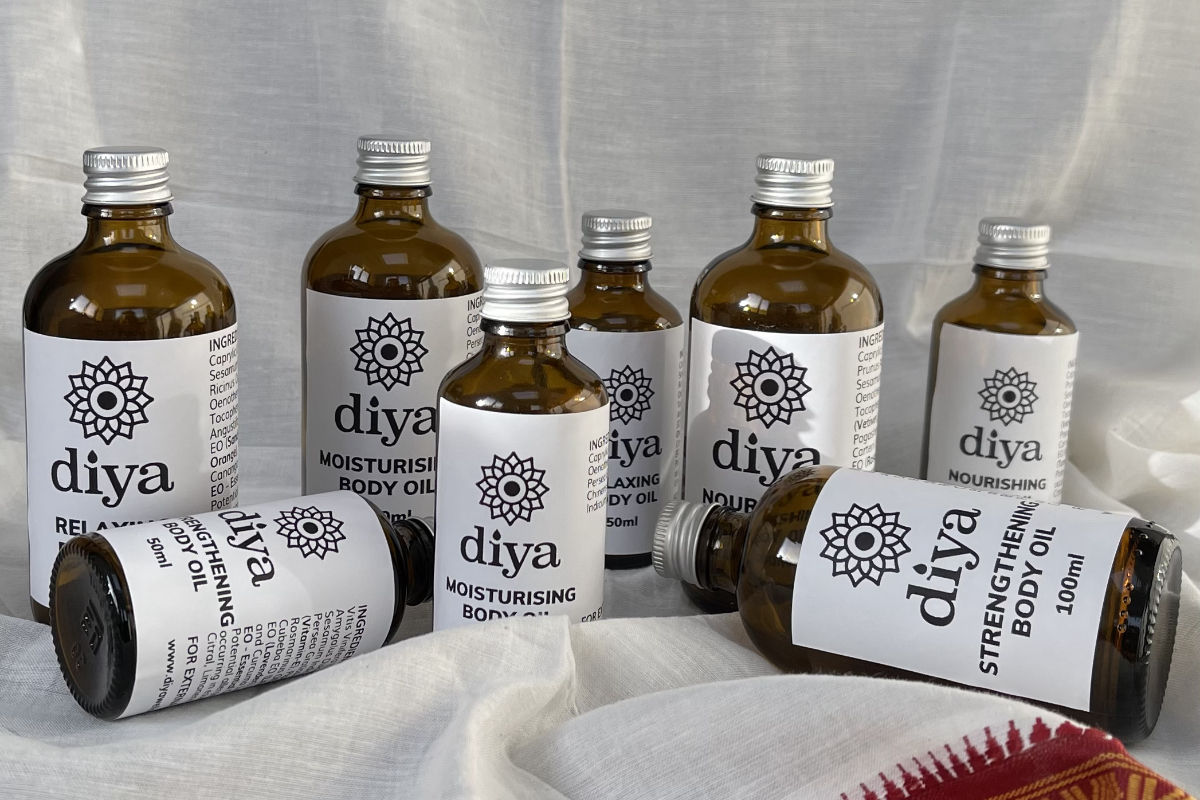 Sustainability
Caring for the environment is everyone's responsibility no matter who you are or where you are. As individuals, as businesses, big or small, every step taken for the good of the environment makes a difference!
We hold tight to our pledge to sustainability whilst taking every step as a brand to achieve this. We're taking one more step forward today with our new bottles and by introducting refills. Our sustainability journey is far from over, as we constantly strive to improve ourselves.
---
Vino Subramaniam