Legendary Lavender
Lavender has enjoyed a great deal of popularity over the ages as a skincare ingredient and it's therapeutic benefits are well known. Lavender belongs to the mint family and has a sweet floral scent with woody undertones. It has a soothing, calming effect to the mind and body, thus helping to relax and unwind. Its restorative and calming properties can help alleviate stress and anxiety - something many of us leading a hectic, all-go lifestyle can benefit from.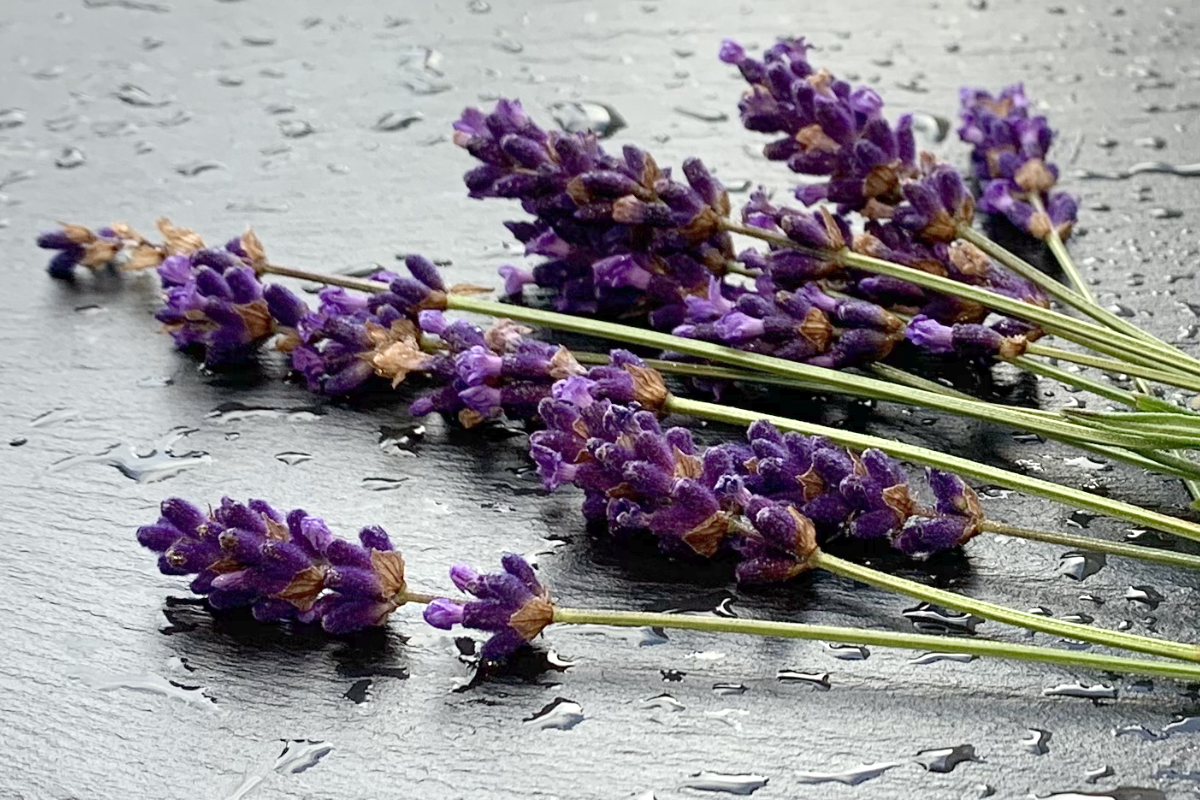 Lavender is also well known for calming skin irritations. It's loaded with powerful anti-inflammatory properties making it a fantastic oil for soothing dry, itchy, irritated and sunburned skin.
Studies show lavender can help improve sleep quality by soothing your senses and nervous system. The therapeutic aroma of the oil is sure to help you drift off to restful sleep so you wake up feeling fresh the next day.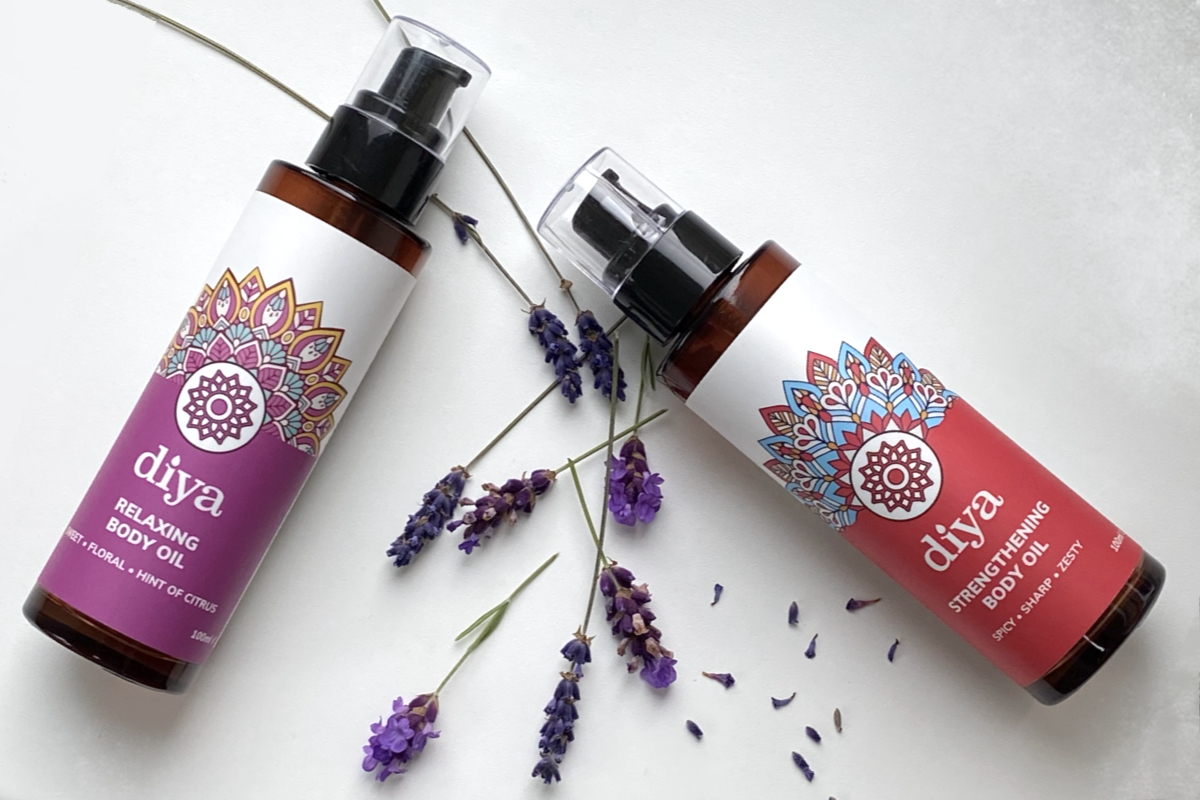 Lavender essential oil is produced through a steam distillation process. The essential oil used in our formulations is pure, 100% natural and vegan friendly. Our blissful Relaxing blend is formulated with lavender essential oil to resonate calmness, peace and stillness. It is particularly effective as part of your pre-slumber routine or when you're feeling overwhelmed or stressed.
This versatile oil is also reputed for providing comfort and relief when massaged on tight joints and muscles. If you are experiencing some stiffness and joint pains, our Strengthening blend would be perfect for you! Just rub a few drop of our oil on the affected area to relax your muscles and enjoy the invigorating aroma of the blend!
If you love Lavender, you will enjoy both these blends - harmonised with a diverse selection of other beautiful botanic oils to nourish your skin and mind!
---
Vino Subramaniam