What goes into launching a product
As a brand we believe it's important for our customers to understand how our products are made and the steps taken in launching a new product. Our latest collection, the Balancing blend gives us the perfect opportunity to bring this transparency to you.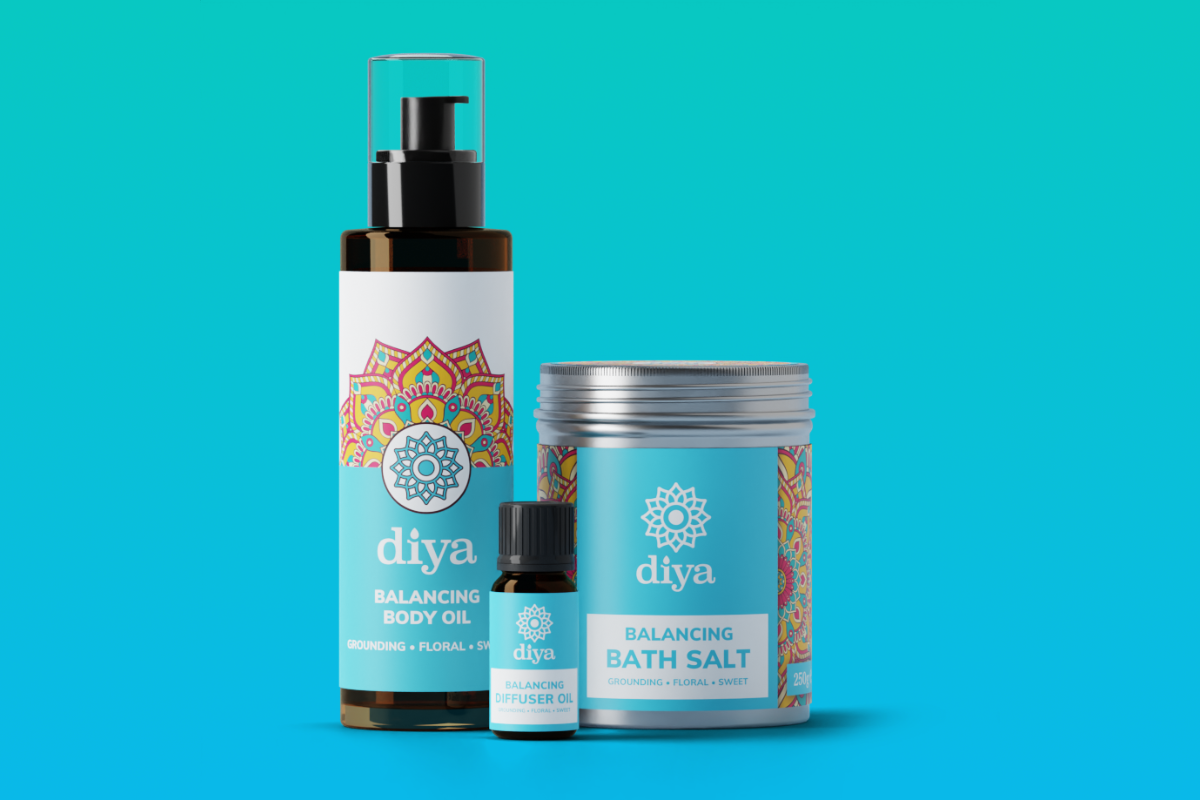 Tried and Tested
We worked on this blend for a good few months, blending different variations of a few chosen carrier oils and essential oils. We carefully performed A-B testing on various samples in order to narrow down the scent and blend composition.
As you know our products are never tested on animals. Our blend was then tested by our family, friends, neighbours and retailers. They tried out many of the blend variations that had made the initial cut and provided feedback.

Based on the feedback we received, the blend was refined for a final review. Upon receiving positive reviews from all, the formulation was finalised.
Product Safety Report
Pursuant to the Cosmetic Regulations, in order to place cosmetics in the UK and EU retail market, is it mandatory to obtain a Cosmetic Product Safety Report (CPSR). The CPSR is a legal document required to ensure the safety of all cosmetic products.
A qualified lab took into consideration all the different ingredients within the blend, the potential allergens and packaging information. A safety report was then produced once it was to the satisfaction of the assigned qualified safety assessor.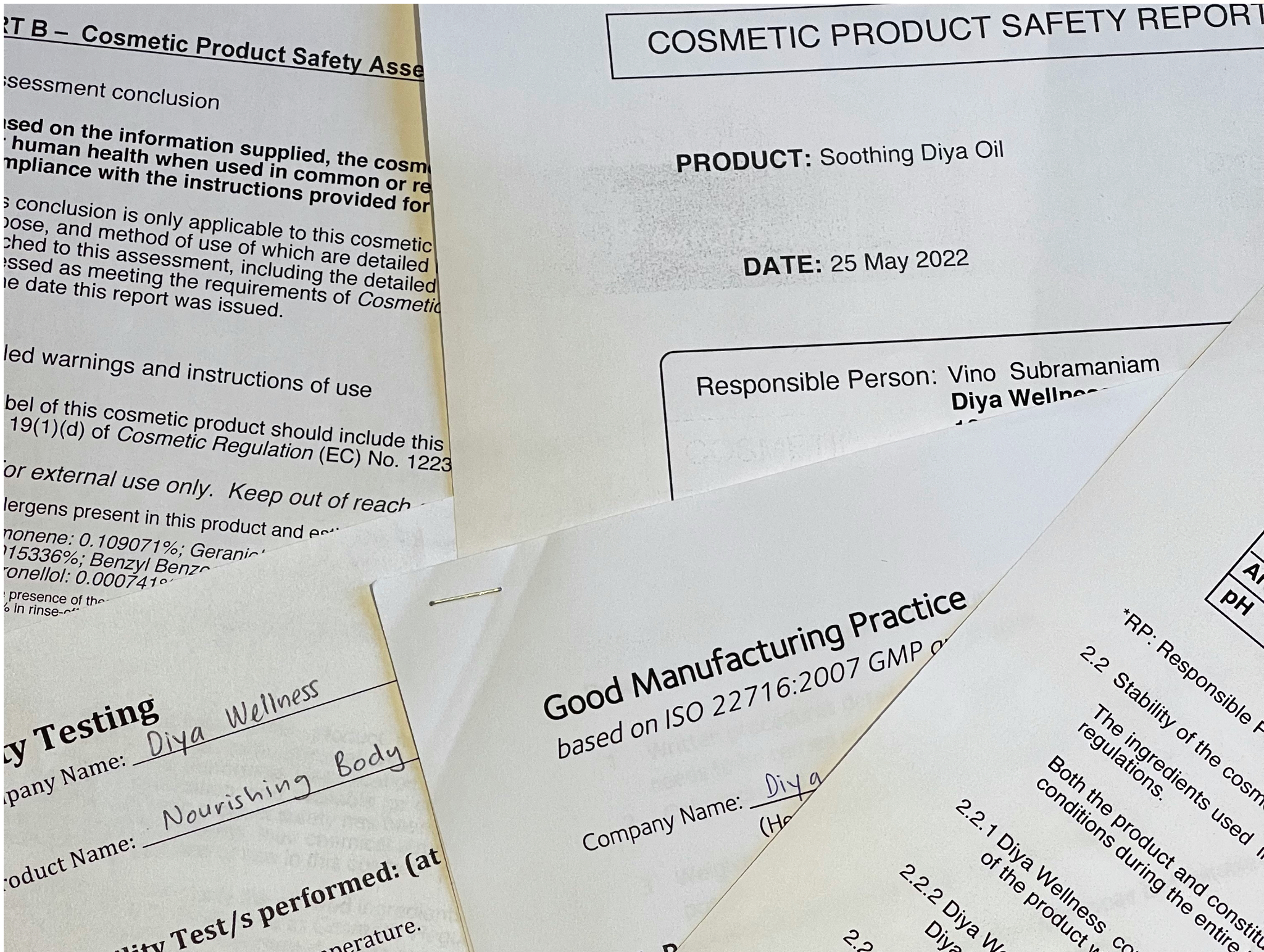 It's always exciting once CPSR is in place as the next stage gets more interesting… designing the labels and gearing up for launch.
Find out our designing process in our next blog.