We won an award!
We are so pleased that our Diya Relaxing Body Oil has won an award!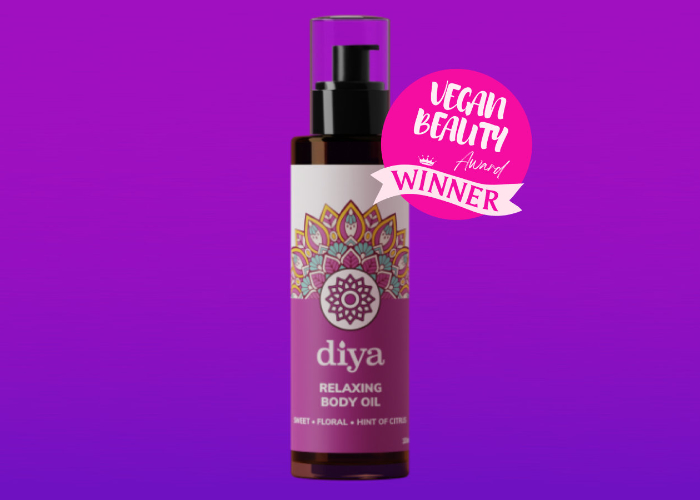 Infused with Sandalwood, Ylang Ylang, Lavender, Vetiver and Sweet Orange, this blissful blend can help calm nerves and promote deep relaxation. Step into a moment of calm with Diya Relaxing Blend.
Have you tried our award winning relaxing oil?
Here's what the CEO of Vegan Beauty Awards had to say