Diya at Peloton Studios London
When Peloton selected our Strengthening oil and salt blends for their International Women's Day event, I was over the moon as this blend is extra special to me. Strengthening is a blend I created to support my fitness and running journey.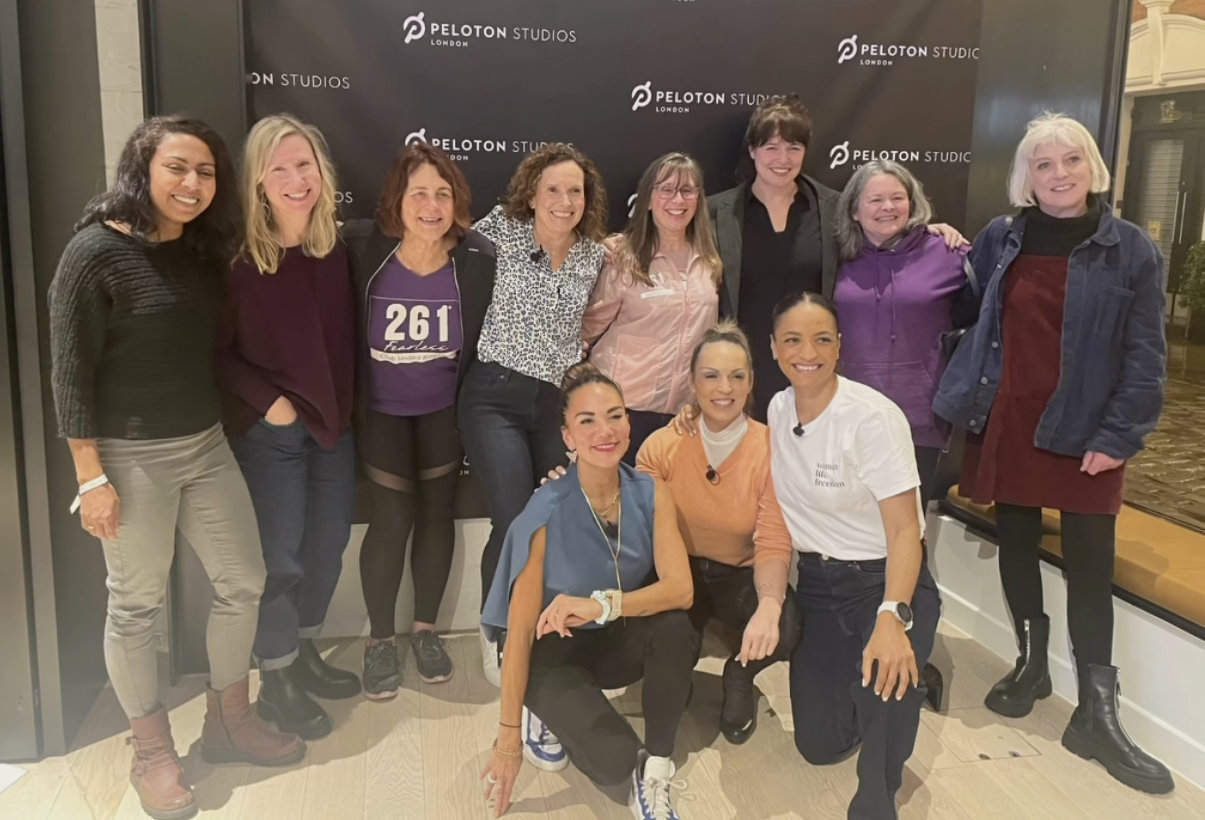 Never been sporty in my younger days, I only started incorporating fitness into my life in my late 30s. I started my running journey with 261 Fearless when I turned 40. My mind and body started enjoying my new fitness routine and I needed a sustainable product to help keep me going. I wanted a blend that could give my muscles some comfort and relief pre / post workout and that's how the Diya Strengthening blend was created. 
Easy runs around the block turned into park runs, park runs turned into 5k races, 5k to 10k, 10k to half marathons. My first half marathon was the Great North Run last year and last Sunday I completed the Cambridge half - both amazing events that I've thoroughly enjoyed. Diya strengthening blend has been supporting me throughout this journey, while training and pre / post race to help keep my body especially my legs happy.
I have many runner friends and customers who incorporate the Strengthening blend into their fitness routines too and the feedback has been nothing but positive.
Strengthening Blend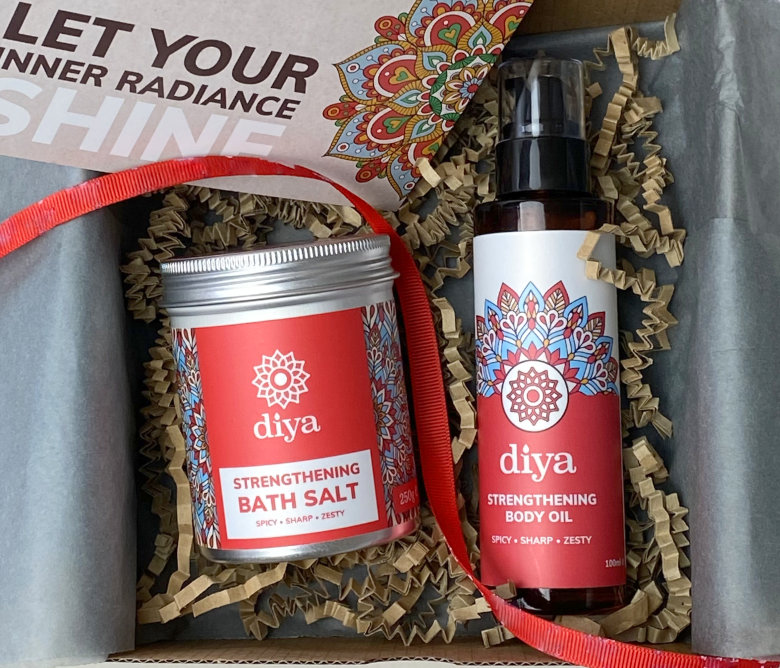 Infused with black pepper, lavender, lit sea, rosemary, grapefruit and turmeric essential oils to help soothe tired, tight muscles.
The base oil is composed of grapeseed, avocado, organic sesame, sweet almond oil and vitamin E to help keep skin deeply hydrated, whereas the bath salt has a blend of Himalayan, Dead-Sea and Epsom salts.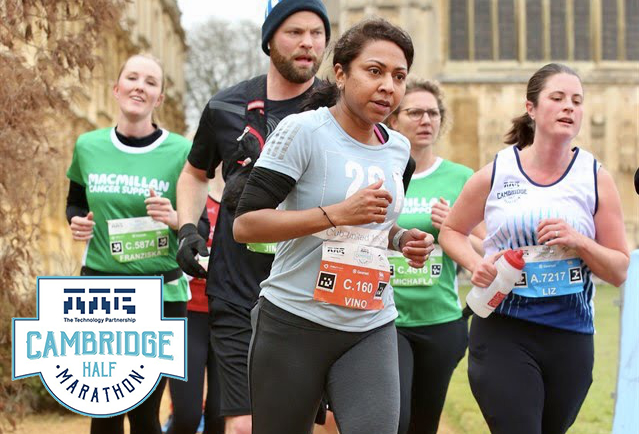 Knowing that what I've created to support my fitness journey is also helping others has given me and Diya pure STRENGTH to march forward with nothing but pride.