Complementing your Yoga Practice
As a yoga / fitness enthusiast, keeping your mat clean is essential. Over time sweat, dirt and bacteria can accumulate on your mat which can lead to a bad odour and even skin irritation. To keep your yoga practice fresh and hygienic, a natural yoga mat spray cleaner is a great solution.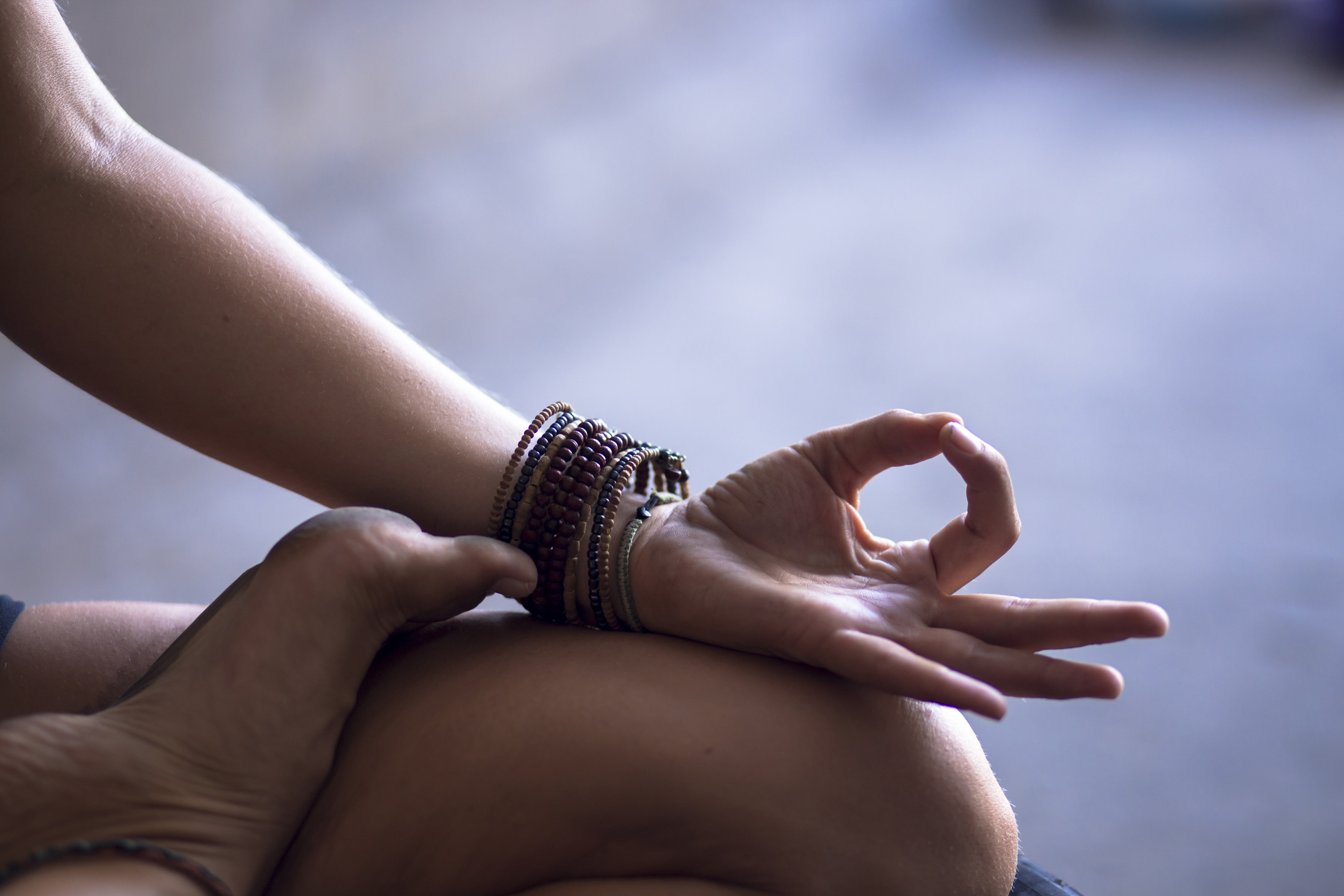 What's in our cleaner?
Witch Hazel, Lemon, Lit Sea, Rosemary essential oils, all loaded with natural anti-bacterial, antimicrobial, anti-fungal properties. Lavender and Vetiver essential oils to provide the calming and soothing effect to mind and body.
Why Diya Mat Spray?
Effective and safe at removing dirt, sweat and grime.
Made from all-natural ingredients.
No nasty chemicals, no synthetic fragrance.
Gentle on skin and mat.
Not sticky or slippery.
Doesn't stain mat or leave residue.
Conscious packaging
Another of our in-house design created with sustainability in mind and heart.
Housed in a 100% recyclable aluminium bottle, the pump provides a messy free application and even distribution on the mat. The lightweight bottle is perfect for traveling and ideal for your yoga bag & gym locker.
Refill bottles will be launching soon so please hold on to your pumps.
Story behind our new product
Honest confession - I'd never really cleaned my mat. Since last year. I've been dedicating more time for my yoga practice and fitness sessions, and decided it would be a good idea to start cleaning my mat. This cleaner was initially created for my personal use. Upon experimenting with a few essential oils, I developed a formula and passed it on to several friends/yogis/wellness coaches to test on various types of mats.
Encouraged by positive feedback, the formula was refined, packaging was designed and today a real product is available for purchase.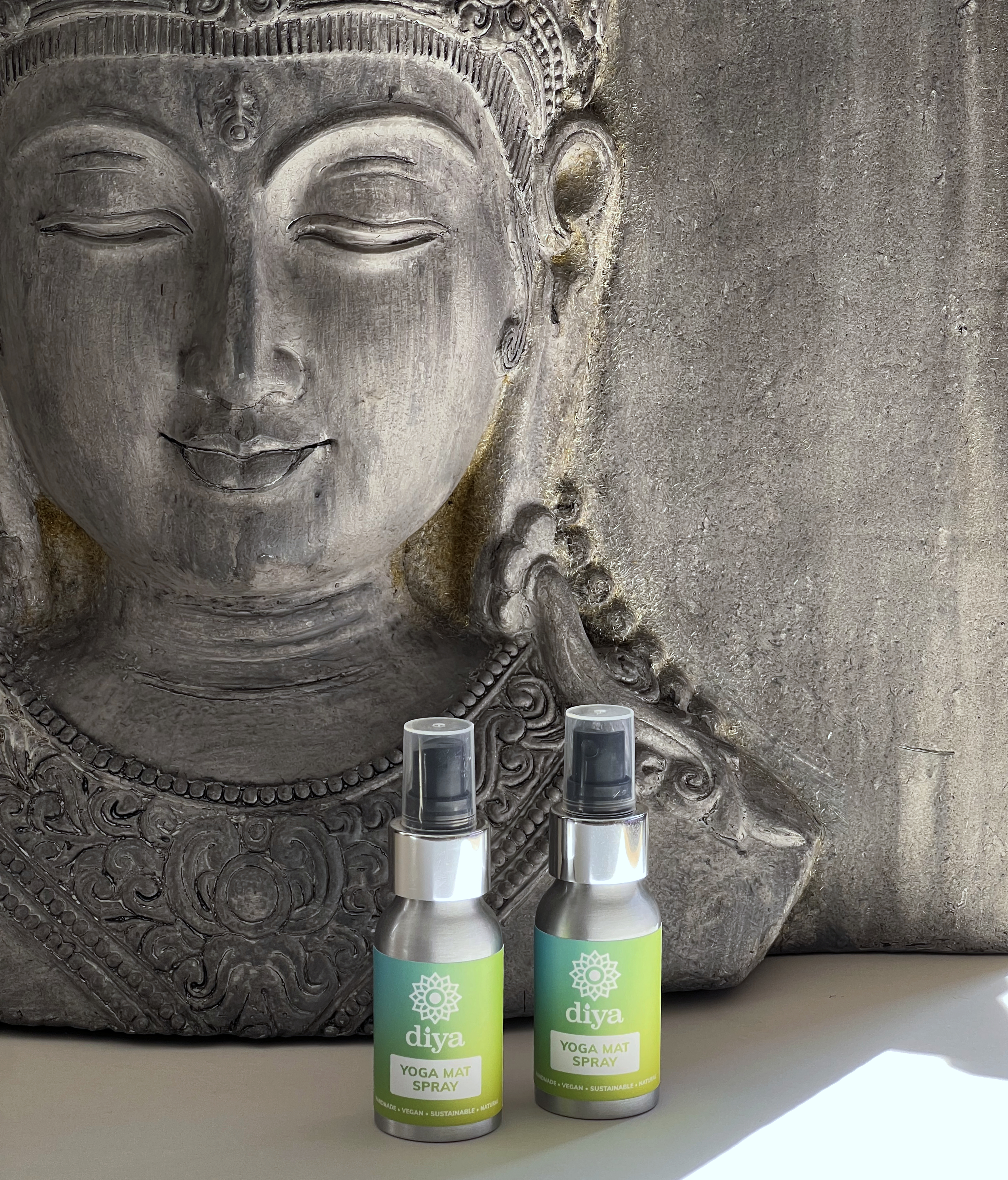 How to use it
Use Before or after practice.  Shake well before each use. Routine cleaning: Spray over mat and allow to dry. Deep clean: Spray over mat and wipe off with a damp clean cloth. Allow mat to dry.
Give it a try and see the difference it makes in your yoga practice!
Your body and mind will thank you for it.