Our Story
Growing up in an Indian family, it was customary to perform oil massage with natural oils regularly. I still remember the days my grandmother would massage our head and body with coconut and castor oils to cool our body. Our skin would feel so soft and nourished; we'd feel calm and relaxed and would sleep well that night.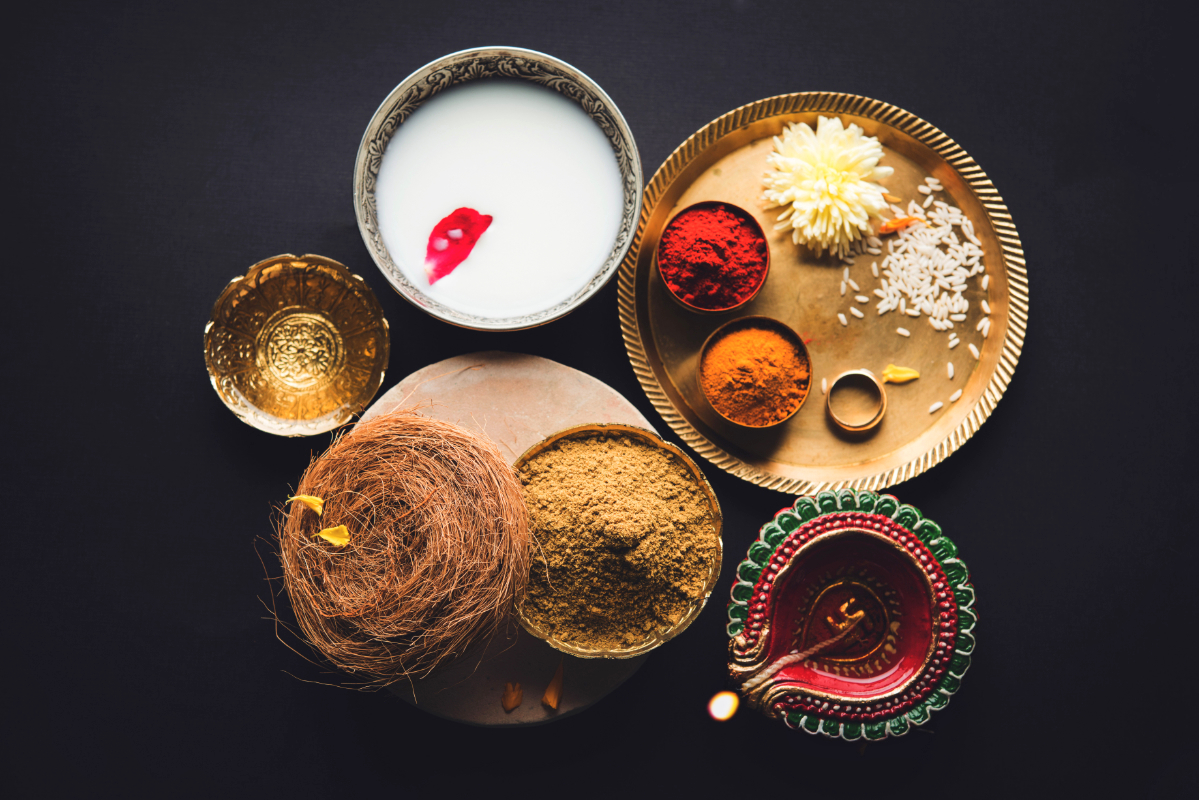 I also recall the beautiful scent and freshness of turmeric and sandalwood that my mother would regularly apply on my face and body leaving me with soft radiant skin.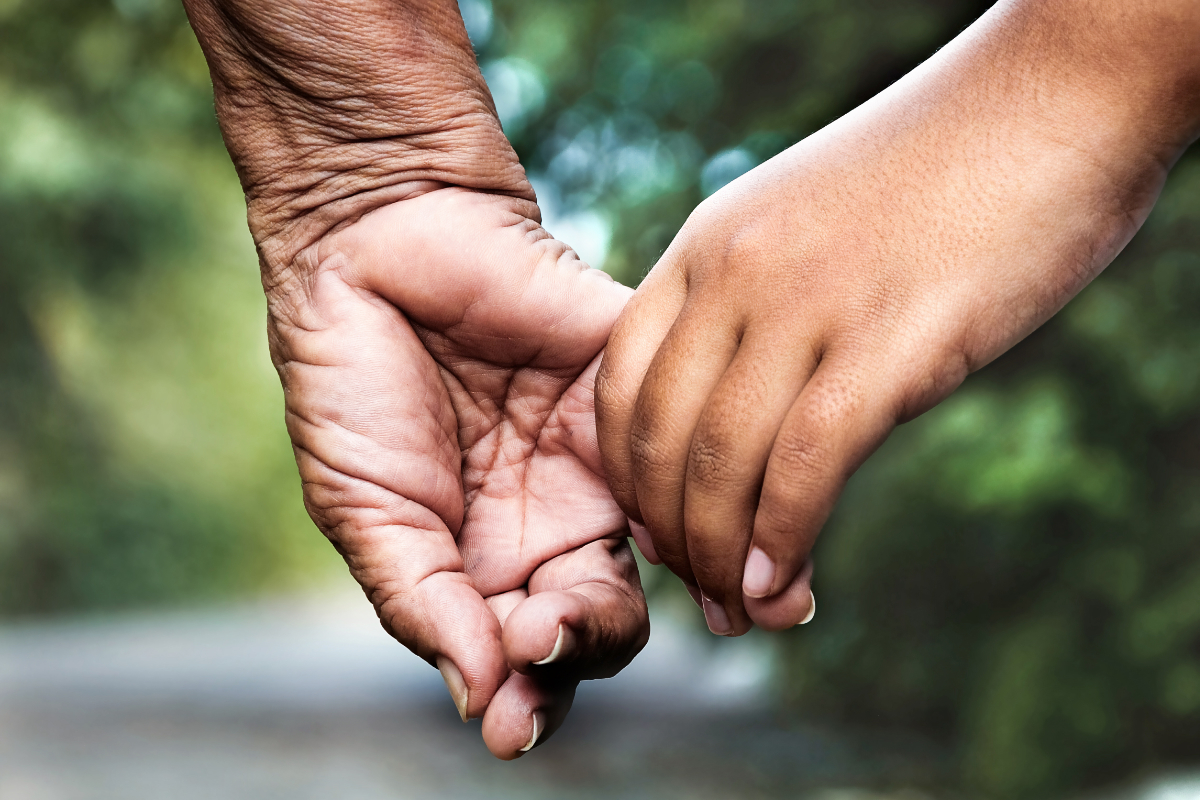 Our mission at Diya is simply to reconnect these ancient recipes to modern lifestyles and promote a happy, healthy and beautiful body and mind, introducing a whole new generation to the wonderful experience of natural body oils.
---
Mental Health and Wellness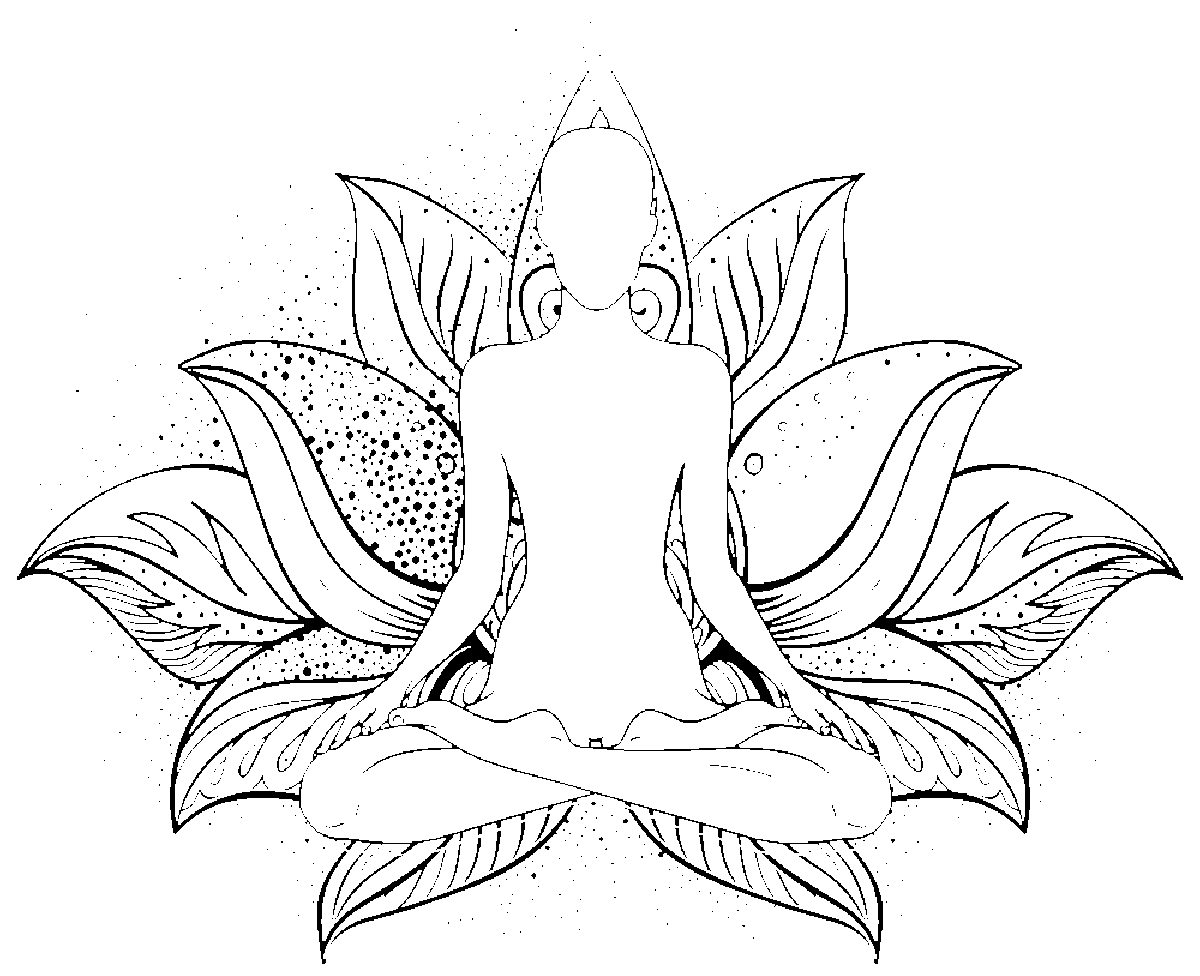 Modern lifestyles being hectic and all-go has resulted in many of us denying ourselves self care - something that has been central to ancient living for millennia.
At Diya, we have crafted our blends with pure, clean and natural ingredients. The aroma of the pure essential oils used in our blends is therapeutic and promotes wellbeing of your mind.
Incorporating these as part of your daily beauty ritual nourishes your skin and restores harmony, positive energy and wellbeing to mind, body and soul.
Our Identity

Our identity is based on a mandala, a circular shape which has been used by ancient Hindus and Buddhists while meditating to represent the universe.
Our mandala design is based on centrally radiating light and the shape of a diya lamp - an oil lamp made of clay and widely used in the Indian Subcontinent, symbolising the triumph of light over darkness.
---
Our Principles
We use ethically and sustainably sourced ingredients and packaging.
We are committed to reducing our environmental footprint, right from formulation and all the way through to production, packaging and marketing.
We minimise our use of plastics and while we are not 100% plastic free yet, we are constantly striving towards this goal. Our glass bottles are refillable, reusable and recyclable.
Zero waste policy - we recycle absolutely everything we can, avoid unnecessary materials and constantly challenge ourselves on this.
We work with suppliers and retailers that share the same views and values.